Azalea Park
Azalea Park is located just east of downtown Orlando along Highway 408. It stretches from Highway 50 to the north;  south to Highway 552 and from Highway 551 to N. Semoran Boulevard. Annexed in 1954, Azalea Park is home to about 13,000 residents and even though it is not all in Orlando it is part of the unincorporated Orange County area and the Orlando-Kissimmee-Sanford Metropolitan area.
It is one of the more affordable communities in and around the Orlando area but has gotten a bad rap over the last 20 years that residents have been trying to reverse ever since. Today, the community is considered a safe area except for some spots along Semoran Blvd, the community's westernmost border.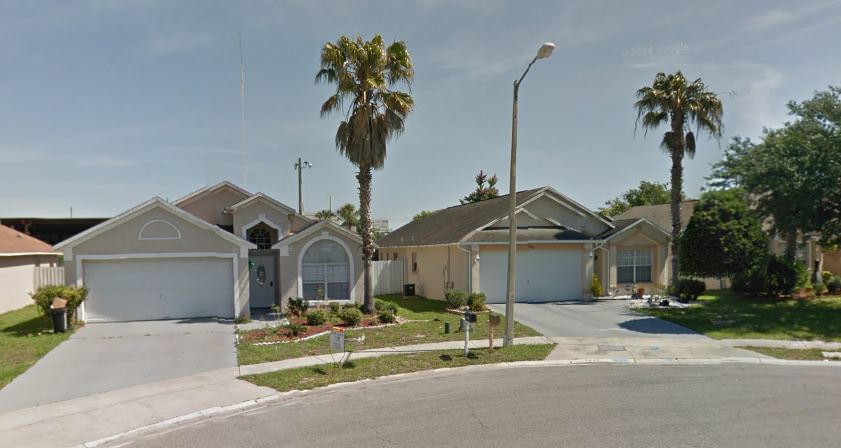 Utilities are provided by Orlando Utilities Commission on the Northwest side of the community. Other utilities include Florida Power & Light or Progress Energy Inc.
SCHOOLS
There are several schools within Azalea Park as well including the Azalea Park Elementary school, Azalea Park Baptist school, Chickasaw Elementary school, Forsyth Woods elementary school and the Colonial High School. These schools receive average scores compared to the rest of the state. Full Sail University is just outside the boundaries and the Valencia Community College East is the closest public postsecondary institution.
REAL ESTATE
The average home price for Azalea Park is about $115,000, which is less expensive than 77% of the state of Florida. The average rental price is about $1200, 49% lower than most Florida neighborhoods.
Most of the properties in Azalea Park are medium-sized properties with three or four bedrooms to small or two bedroom single-family homes and townhouses. It's a good mix of owners and renters, with many homes built between 1940 and 1970.
For more information on Azalea Park and the homes and real estate currently for sale in this community contact our office today or browse our website for all available listings here.
SEARCH ALL HOMES CLOSE TO AZALEA PARK