Millionaires Row Homes for Sale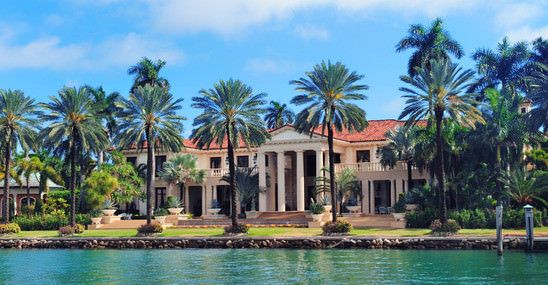 Millionaires Row Homes for Sale –  Home to some of the biggest and most prestigious estates in Dr. Phillips is the community of Millionaires Row. Here you find some of the most breathtaking private estate homes in Central Florida along the shores of Lake Sheen and Pocket Lake.
Many estates have privately gated entrances with long grand driveways. Each estate on Millionaires Row is custom-built not one is like the other. Homes on Millionaires Row range from 7 thousand square feet to well over 10 thousand square feet and like the name suggests homes are priced in the millions. Current Homes for sale on Millionaires Row are priced between $2 million and $4 million. Lots are at least 1-acre and some up to 5-acres. 
There are no HOA dues as each home has its own amenities, pools and gated entrance.
Residents of Millionaires Row are known to be local sports stars, celebrities, and CEOs of large neighboring companies.  Residents of Millionaires Row enjoy the most beautiful lakeshores in Dr. Phillips they are close to work yet feel far away in some of the most beautiful quiet nature Orlando has to offer. Downtown Orlando is only 15 minutes away from Dr. Phillips.
Though the atmosphere is peaceful and quiet there are many things to do nearby. Dr. Phillips Marketplace and Restaurant Row are within 5 to ten minutes from the front doors. Restaurant Row is a popular spot amongst locals where diners can find nearly any type of food imaginable. Dr. Phillips is also well known for its world-class golf courses such as Arnold Palmer's Bay Hill Club home of the annual PGA Arnold Palmer Invitational.
Schools
Schools in Dr. Phillips are among the best in Florida and the country. The public schools are top-rated in the state and the prestigious private schools some of the most elite in the country.  Families seek to move to Dr. Phillips to benefit from the schools in the area. All are part of the Orange County school district
Most students are assigned to Dr. Phillips High school, the Bay Meadows Elementary school, the Southwest Middle school and there are local charter and private schools nearby as well.
Let us personally show you the unique homes of Millionaires Row and why Dr. Phillips is so desirable. Schedule a showing here or contact us for any details.
Millionaires Row Homes for Sale