Why Buy in Orlando?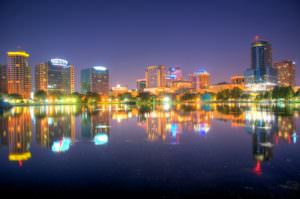 Many buyers call the office to learn more about why buy in Orlando.
Orlando is an excellent home buying choice because…
Orlando is the third largest city in Florida located in the middle of the state…an easy 45 minute drive to beaches for fishing, scuba diving, relaxing or enjoying gambling on the Cruise ships. Visit major cities like Tampa, Jacksonville or Daytona in a leisure 2 hour drive or go to Miami/South Beach is less than 4 hours.
There are two International Airports, Sanford International Airport and Orlando International Airport, which offer more direct flights to more cities and parts of the world than any other airport. Orlando International is the largest airport in the state with more carriers and the greatest diversity of destinations making Orlando both convenient and reliable for travel to and from anywhere. The local transportation is expanding with the new Orlando SunRail.
Orlando is the #1 Tourist Destination and #1 for Foreign Investing…with 56 Million Tourists visiting annually, investors have a reason to buy vacation homes and families have a reason to vacation.
Florida weather is perfect. Where else can you have fresh spring days in the middle of both summer and winter?
Orlando offers a vast assortment of things to do: Disney attractions for both young and old, shopping at some of the best outlet malls and more restaurants than you can dine at in a lifetime. Golf, fish, boat swim and all the sports that you can think of…not to mention the Ballet, new Dr. Phillips Performing Arts, and the new Amway Center, to watch the NBA Orlando Magic Basketball, and enjoy concerts plus other venues. Orlando is becoming a new soccer city with new major league soccer stadium open in 2016.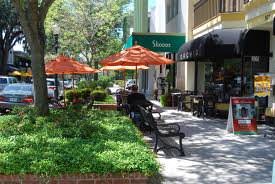 Last but not least Orlando offers a fabulous assortment of beautiful real estate to buy, condo's, town homes, villa's, single family homes and more… at prices you cannot afford to pass up, making Orlando a leader in real estate investments. Check out the Areas and Search for homes here.
Orlando is a prime home buying location, to work, play and invest in, and that's all the answers to why buy in Orlando. For information on your best home buying options, please contact us.