Belle Isle Homes for Sale
Belle Isle is its own city and Orange County Florida just south of Orlando with a population of about 6300. It has an interesting history, first established in 1924 with the community mayor but this government only lasted four years when it was deactivated. Belle Isle was reestablished in 1954 and has been running ever since. It has its own police department and city Council management government run.
Belle Isle sits around Lake Conway with a couple of lakes to the north. Most homes sit around Lake Conway and a price from around $300,000 to million-dollar estates. It sits between S. Orange Ave. in S. Conway Rd. just north of Jetport Drive or Highway 8. Within the community are several neighborhoods such as Conway Shores, Belle Isle Pines, Wind Harbor, Belle Isle Estates, Lynwood Shores, Lake Conway Shores, Windsor Place, and Conway Gardens just to name a few. Most communities are non-gated except for Belle Vista, a luxury gated community located in the northeast quadrant of Belle Isle.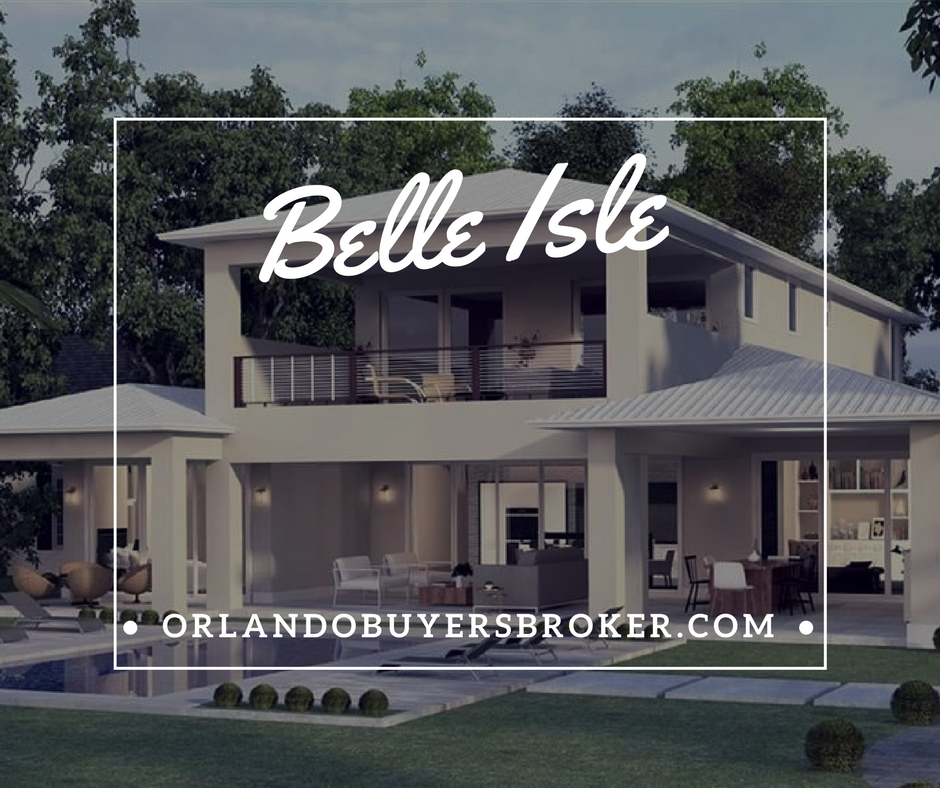 Most of the homes in Belle Isle are well-established with homes dating back to the 1950s as well as a few newer homes built within the last 10 years. Residents of Belle Isle utilize the Shenandoah or the Pine Castle Elementary school, the Conway over the Walker middle school middle school, and the Oak Ridge high school. Residents may also utilize the Cornerstone Charter Academy serving grades kindergarten through high school. All of the schools are within the Orange County public school district.
Belle Isle receives high scores for housing, family-friendly, nightlife, and diversity. The median home value is around $250,000 with median rent about $1500. 90% of residents in this community are homeowners. For more information on Belle Isle view all available listings on our website or contact us today to schedule a showing of any active Belle Isle home for sale.
Belle Isle Home for Sale