The Dovers
Just Listed The Dovers Orlando Homes for Sale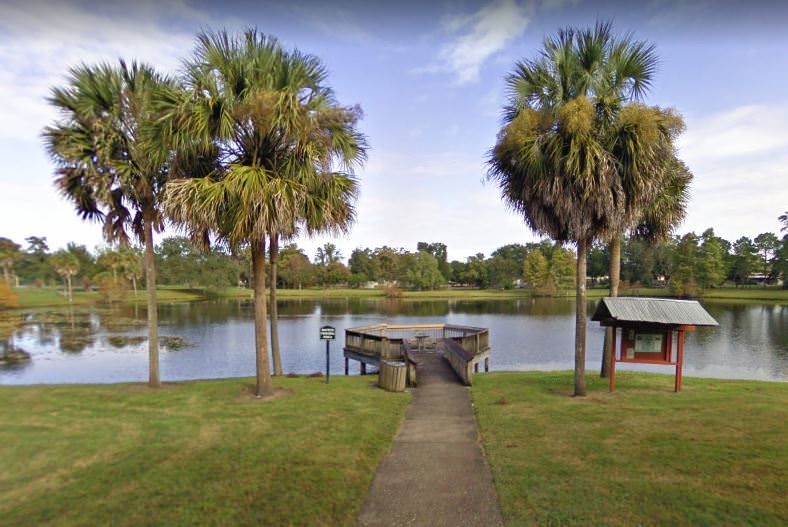 The Dovers is a community in Orlando Florida located just south of Highway 408 between S. Conway Rd. and South Semoran Boulevard north of Highway 552. It encompasses four distinct neighborhoods including the Dover's, Dover Shores East, Dover Manor, and Monterey.There are about 340 residents in this community and 64% of residents are homeowners. People love this neighborhood due to its clean and quiet neighborhoods, a community feel, and a safe and friendly environment.
These are lower priced homes starting at about $150,000-$320,000. Most properties were built between the 1970s and 1990s and in the center is Demetree Park, a small community Park with a few man-made lakes. These homes are between two and three bedrooms, between 1100 ft.² in 2000 ft.², and sit on larger lots between 5000 ft.² and 10,000 ft.². There's a variety of single and two-story homes in Dovers.
Dover comes in with a 60 livability score and gets an A+ for amenities and the weather. Cost of living is quite low in education, employment and housing come in a little bit lower. However, it is one of the more affordable places to live in the Orlando area and is ranked #62 of the top places to live in Orlando. There are lots of amenities close to this location such as shops, markets, restaurants and more.
Schools
Residents are part of the Orange County public school district and are served by the Dover Shores Elementary less than a half a mile from most homes in the community, the Howard middle school, and the William R Boone high school about 2 1/2 miles away. The high school gets a relatively higher score based on academic progress, college readiness, equality, attendance data, and advanced courses.
Feel free to contact our office today to view any homes up close and personal in the Dover's neighborhood of Orlando. Browse any and all listings below or let us know if you'd like a customized list of homes that meet your search criteria and price throughout Orlando by Buyers Broker of Orlando.