Kissimmee Florida Homes for Sale
Kissimmee is a town in Central Florida, just 17 miles south of the large city of Orlando. The town was founded in 1883 and has much to offer its residents, including countless activities. Kissimmee is a great place for all types of families.  
Activities and Attractions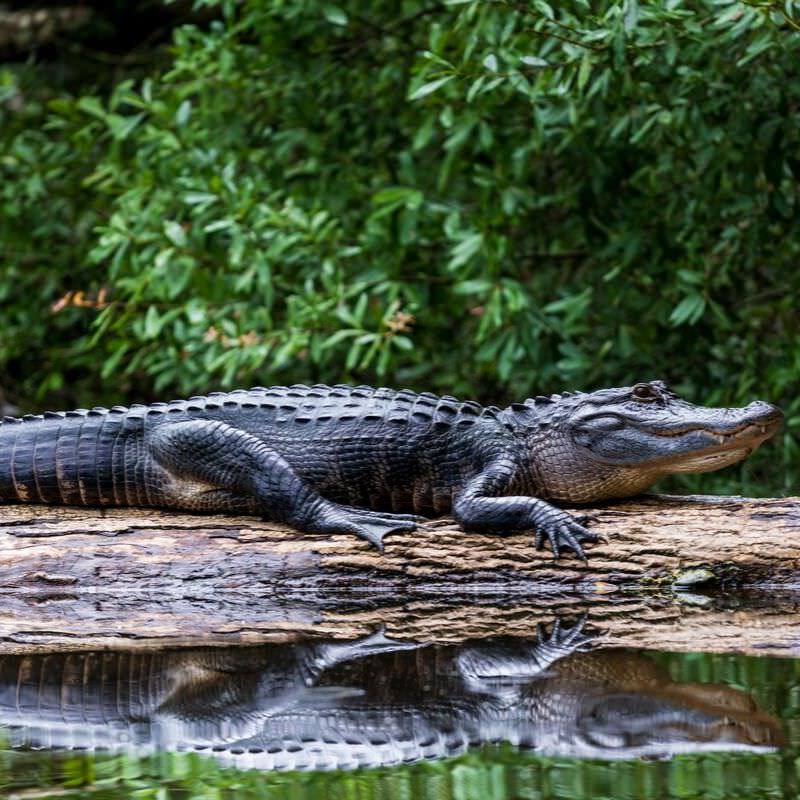 Residents of Kissimmee love the proximity to nearby local amusement parks such as Walt Disney World, Universal Orlando, Sea World and more. Kissimmee is a great way to be near the theme parks yet still far enough away to be out of the constant hustle of the parks.  
In addition to the theme parks, the city of Kissimmee also offers many family-friendly activities right in town. Popular spots in Kissimmee include Pirate's Island Mini Golf, Flamingo Waterpark Resort, Jungleland Zoo, Gatorland, Oldtown, and more.  
If getting out into nature is something you enjoy there are countless opportunities to enjoy beautiful Florida outdoors in Kissimmee.
The town is located on the shores of Lake 
Tohopekaliga
, called Lake Toho by locals. Outdoor activities enjoyed by residents include hiking, boating, camping, fishing, and much more. 
Looking for an ocean beach? They are just a short drive down the highway from town. 
Sports fans enjoy the Osceola County Stadium which is home to the Houston Astros Spring Training, and amateur baseball games. The Silver Spurs Arena is also popular hosting a number of different events as well as concerts. Kissimmee is also host to the annual NCCAA Men's Soccer National Championship Tournament.  
Kissimmee offers something to do no matter what your interests, and you don't have to venture far from home.  
Transportation
It is very easy to get where you need to go in Kissimmee, it is a gateway to all of central Florida. The multi-modal transportation hub at Toho Square offers a place to catch a train, hop on a bus, access the Lynx network, and soon will be a place to utilize the new Sunrail commuter system.  
It is also very easy to commute by car in Kissimmee as there is easy access to all of Florida's major highways.  
Homes in Kissimmee
The town of Kissimmee is known for an affordable cost of living and a desirable location for young families, first-time homebuyers, and investors. The current median sales price of homes is $193,501.  
The housing community has been growing in Kissimmee over the recent decades. There are many different types of homes available for all different types of lifestyles from vacation homes, to rentals, to waterfront properties, and brand new single-family homes abound. Many people are moving to Kissimmee and for good reason.  
Kissimmee Neighborhoods:
Just Listed Kissimmee Homes for Sale