Lake Mary Jane Shores Homes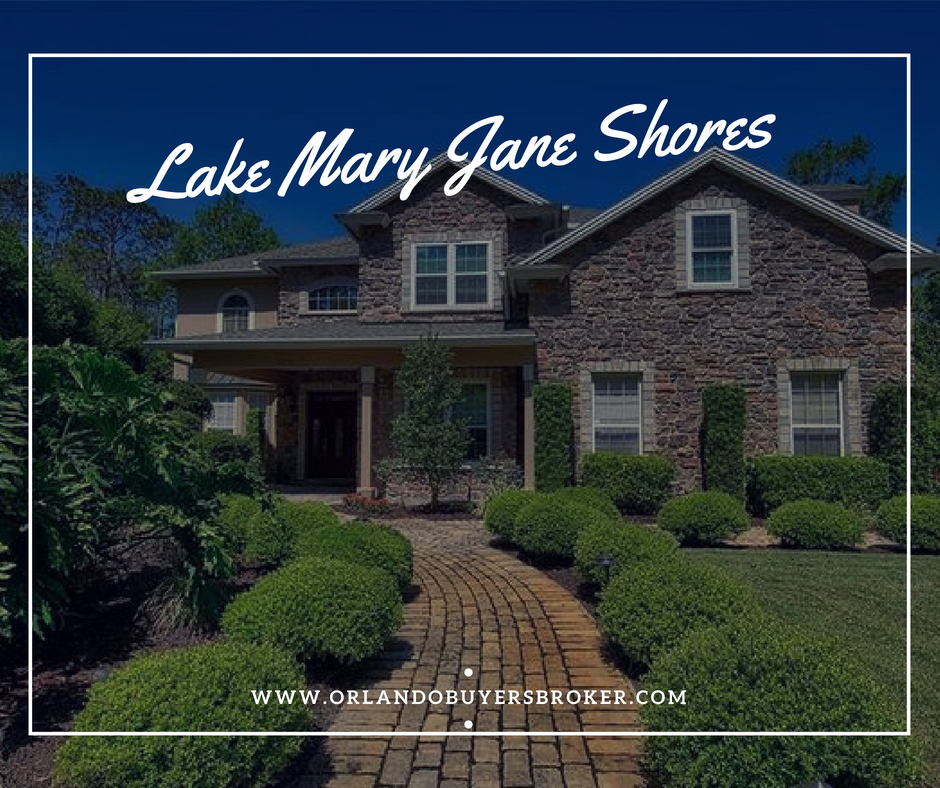 Lake Mary Jane Shores is a residential community in Orlando Florida at the northeastern part of Lake Mary Jane about 20 minutes from downtown Orlando off of Moss Park Road and Lake Mary Jane Road. These beautiful homes are priced from $300,000 to $1.5 million and feature waterfront property, large lots, and beautiful luxury homes all unique and custom.
These larger homes date back to the 1950s with continued development over the years. These larger homes or competitively priced with similar luxury neighborhoods and there are no homeowner association fees. These are all single-family homes with a wide range of styles and architecture. Most homes sit on one and a half Acre lots with 4 to 6 bedrooms, 2 to 4 bathrooms, and a two or three car garage. Lake Mary Jane Shores homes are typically on the market an average of 120 days and they sell close to asking price. Property taxes have been around $5000 per year and homes are typically $200-$250 per square foot on average.
Schedule Your Consultation to Find the Perfect Home
Schools & Nearby
residents are part of the Orange County school district and are served by the Moss Park elementary school, the Lake Nona middle school, and the Lake Nona Senior high school. These schools get excellent ratings from great schools.org. Some residents also utilize the Cornerstone Charter Academy K – 8 and the high school.
Most of the lake is surrounded by green space and the Isle of Pine Reserve and Moss Park. Waterfront homes typically have their own dock and Lake Mary Jane is perfect for water skiing, fishing, boating, and swimming.
Downtown Orlando is about 25 minutes or 23 miles northwest and shops, markets, restaurants, and schools are about 9 miles or 15 minutes from most homes along Lake Mary Jane Shores.
Neighboring communities are also located around Lake Hart and Lake Whippoorwill. With similar pricing. Medical facilities are about 20 minutes West.
For more information contact our office today or browse all the current listings in Lake Mary Jane Shores or feel free to let us know if you have any questions about this community or similar communities in Southeast Orlando.
image from actual MLS listing in Lake Mary Jane Shores