Orlovista Homes for Sale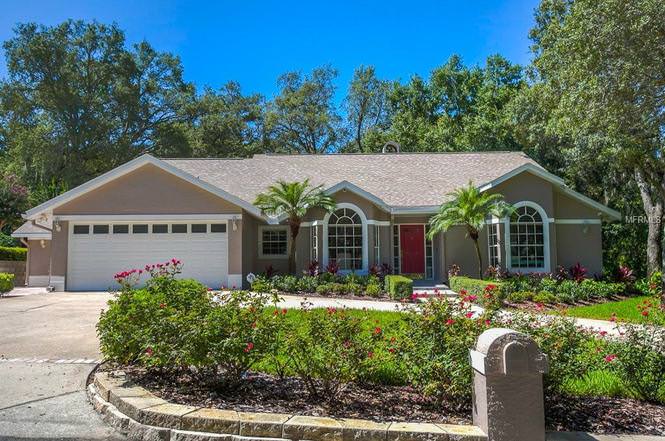 This unincorporated community in Orange County Florida is just outside of downtown Orlando with a population of about 6500 residents. It's part of the Orlando Kissimmee Metro area and it borders W. Colonial Dr. on the north, Pine Hills Road on the east, old Winter Garden Road and Carter Street at the Orlando city limits on the south and Hiawassee Road on the west.
Orlovista, or how it's sometimes spelled, "Orlo Vista", receives excellent ratings for public schools, housing, low crime, high safety, diversity, and nightlife. 56% of residents are homeowners and 44% rent. There's a good collection of rental properties and a wide range of home prices anywhere from $150,000-$2 million. The average rent is about $1200, which is also about 75% lower than most Florida neighborhoods. The community is made up of medium-sized homes with three or four bedrooms and small single-family properties as well as high-rise apartments and mid-rise condo buildings. Many of the homes in this neighborhood were built between 1940 and 1970 and a small section was built between the 70s and 2000.
Most homes are not in any condo or homeowners association and older homes sit on larger lots, some up to a half an acre. Older homes with a higher price tag have probably been remodeled and updated.
Orlovista is very diverse with a combination of French and Spanish-speaking residents. Many people that live in the neighborhood also work here in the commuting from this community is somewhat easier than a lot of other places around Orlando, probably due to its close access to highways and local freeways.
Schools and nearby
Residents of Orlovista are part of the Orange County school district and most school-age children utilize the Oak Hill Elementary school, the Gossip middle school, and the Olympia high school. The Cornerstone Academy is about 8 miles and several students can be bussed into the schools.
Orlovista Park is located in the center of the community and features tennis courts, basketball courts, green space, playground equipment, and a small Lake. Towards the North and W. Colonial Dr. are several markets, shops, restaurants, banks, a Walmart, Sam's Club, and the Home Depot. Highway 408 runs east and west through Orlovista.
For more information on Orlovista homes for sale and real estate in this community see all available listings below or contact our office to schedule your showing today.
Image courtesy of MLS listing in Orlovista