Homes Around Lake Marsha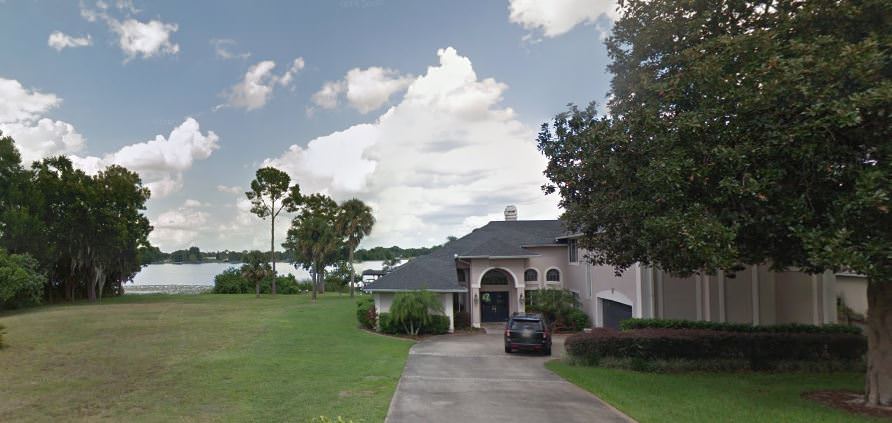 Lake Marsha is located in Dr. Phillips, just south of downtown of Orlando by about 20 minutes. Lake Marsha borders Universal Studios but is primarily a residential area. Homes surround the lake offering great waterfront opportunities.
This area also has a wide range of prices. From million dollar homes to properties around $300,000, Lake Marsha offers a good selection of homes to choose from. Properties facing the water are priced higher. Although this post is about Lake Marsha, Sand Pines, Hidden Springs,  and Hidden Estates are all close to Lake Marsha. This neighborhood is between Dr. Phillips Blvd and Turkey Lake Rd, North of Orange Tree Country Club and south of Shadow Bay Park.
The Lots
There are usually around 5-10 properties for sale at one time around Lake Marsha. Most of the homes are custom and built from the mid-1980s to the mid-2000s. Waterfront homes have docks and access to watercraft and sports. Some have a private sand beach, lift, and boathouse. There are no HOA fees for this area.
The Water
Lake Marsha is a ski-lake. Ski enthusiasts love living on this lake even though it's rather small. Because of its location, you can enjoy the Universal fireworks from your dock and fisherman can enjoy the amazing bass fishing. The lake has a little side lake to the west with additional homes around this small inlet.
The Area
The best schools and location in Dr. Phillips can be found at Lake Marsha. Just minutes to our famous "Restaurant Row" plus shops, markets and more.
Lake Marsha is part of the Orange County School District and this area is primarily served by the Palm Lake Elementary school, The Chain of Lakes Middle School, the Dr. Phillips High School, and the two Cornerstone Charter schools for K-8 and high school.
Why Live Here?
Most people that live here, love it. If you like to be close to the fun and entertainment of Orlando, a home along the shores of Lake Marsha might be ideal. Also, there's such a variety of properties that you can probably find a home to suit your taste and your budget fairly easily.
Most properties are well landscaped and you can choose a home on the water or on the opposite side of the road without the maintenance required for living on the lake.
If you're interested in learning more about the homes for sale along Lake Marsha, give us call! We'd love to help you find the right home in Orlando.