Lazy Listing agents Orlando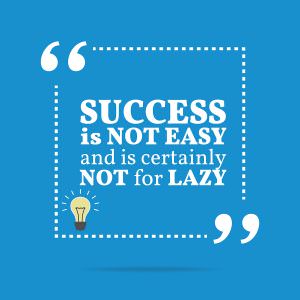 Lazy Listing agents are not OK by me. Sure, I should not care, except that they do effect my real estate transaction.
Real estate is a business where a good agent makes all the difference in the world to another agent. Or a buyer or seller. A knowledgeable and competent agent can save a home buyer time, money and effort.
Here are my 3 pet peeves for lazy listing agents:
Lazy listing agents that do not return calls, e-mails or texts.
Recently, I was trying to get information on a home my client was interested. After 3 days of no response, I finally got the lazy listing agent to answer their cell. The first words he stated was "I am in Argentina, I will call you next week". Seriously, is this guy really in business? Why is no one covering his business?
My buyer client just moved on and bought something else. (If the seller only knew…)
Lazy listing agents that know nothing about what they are selling.
They have no idea whether or not there is septic, where the property boundaries are, or how old the roof is. They should know, its their job to ask the seller questions. I have had lazy listing agents not even know that the property has been on the market for 2 years. Lazy listing agents just want shortcuts without the work. Ugh…
Agents that are too lazy to take advanced educational classes.
Real estate is not just about getting a real estate license and opening a door. It is about writing contracts, smart negotiations, evaluating property, understanding mortgages, 1031 exchanges, foreclosures, short sales, appraisals, surveys and title insurance. The reality is that most agents do not even understand the terms of a simple contract. There is no excuse for that. Classes are everywhere and knowledge is power. An educated listing agent makes the transaction go smoother.
Those agents I will refer business to. To the rest I say "Go to class, please."
For educated, competent, and hard working Buyers Agents call Buyers Broker of Florida 407-539-1053.

CHECK OUR REVIEWS

The best part is that they only and always represent the homebuyer, never the seller.