Orlando News and Ranking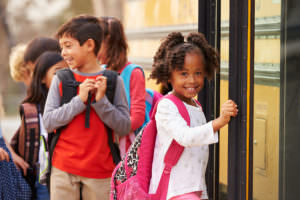 Orlando ranked second State to implement open school enrollment
This could be a win-win for parents desiring a particular school.  Normally, schools are determined by address of where your child lives.
For 2017-2018 school, a new law that allows children to attend a school outside their school district.  This means a child in Lake County can attend an Orange County school.  The school has to have room and parents would be responsible for transportation to the new school.
13 Central Florida School districts will come together to devise a plan to implement the school transfer process.  In addition, they will be tackling the capacity issues that are present in the majority of schools.
Orlando Ranked #1 for Working Moms
Realtor.com ranked Orlando #1 for working Moms.   The study was based on womens salary, day care options, and housing market in the Orlando area.  Disney, a major employer in Orlando, has developed benefits making it a family friendly employer.  With the median price of a home at $211,000 make housing an affordable optional. While Orlando ranked #1 in the U.S., Seattle ranked last at #10.
Orlando saw 5.5% increase in Visitors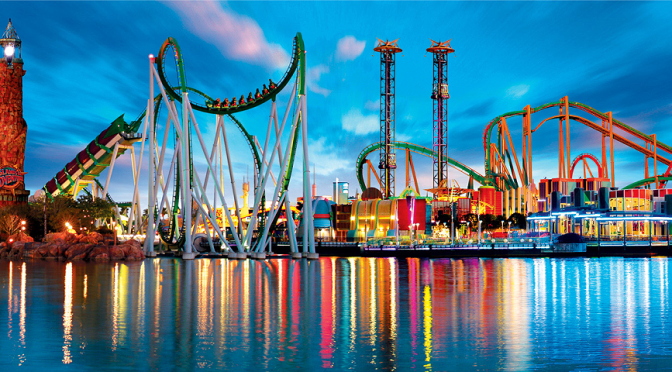 Efforts from  http://www.visitorlando.com/ to attract visitors and investors alike increased by 5.5% in 2015 to 66.1 million visitors.  It's no wonder Orlando is the number #1 tourist destination in the world.  World Class theme parks of Disney, Sea World, and Universal keep reinventing themselves giving visitors a fresh and new experience.
Orlando most Frugal City
According to Coupon.com, Orlando used 11.6 million in digital coupons naming the most frugal city out 25 U.S. Cities.  That's a surprising statistic!
Orlando Ranked No. 54 for Starting a New Business
Orlando has been known for a favorable environment for starting a new business.  The survey narrowed down 150 U. S. cities based on financing accessibility, labor pool, and competition. Orlando ranked # 54.  Florida also had other cities that ranked well.  Miami was noted for the most start ups.
Disney Golden Oak expands to its 6th Neighborhood
Disney Golden Oak is the only place to own real estate on Disney's property.  Disney Golden Oak is a luxury gated community offering its 6th neighborhood called Kingswell with 1/2 acre water view lots priced from $3 million on up.
Buyers Broker of Florida is a boutique agency that specializes in only home buying and offers the highest service when representing the home buyer.  If you are considering moving to Orlando and need to know your home purchasing options, call us 407-539-1053 for a consultation.