Live Near Walking trail outside Orlando
Live near Walking Trail Outside Orlando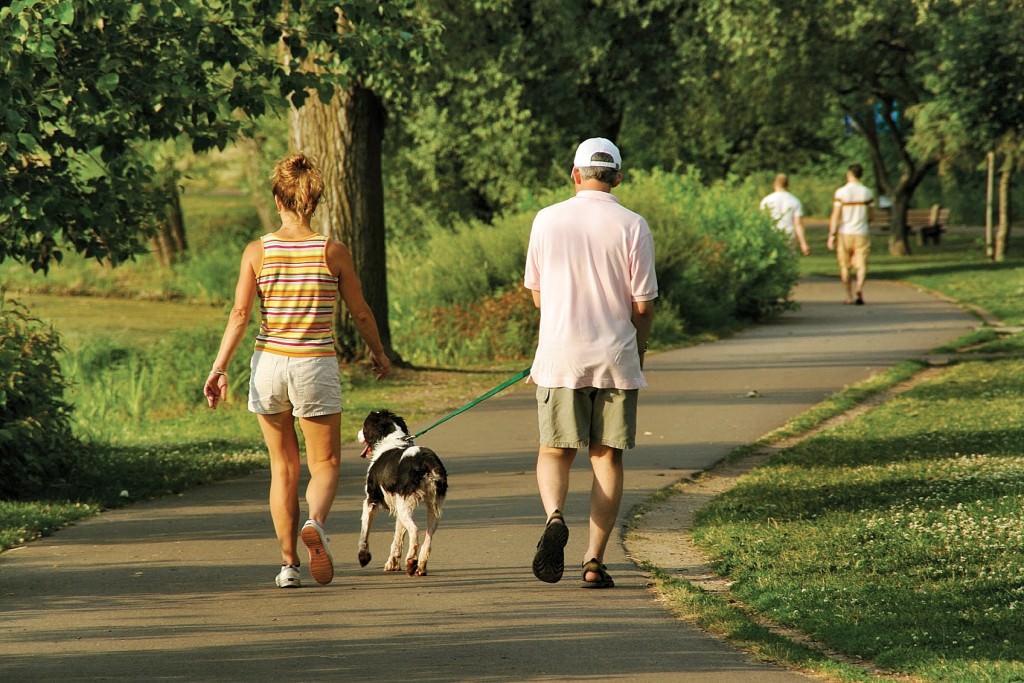 Live near walking trail outside Orlando is often requested.  Walking and Jogging trails are sweeping Central Florida with many improvements to existing trails going on.  Many buyers ask to have a home with access to a walking or biking trail.  Well Orlando has them, as well as some areas out side Orlando. Just ask us.
Celebration, Clermont, and Deland all offer different walking trail experience…some even biking trails.
Celebration: Great Place to own a Primary or Second Home
? Near Disney
Celebration is another popular master planned community because of its town center and amenities and proximity to Disney.  Movie, theater, restaurants, hotels, schools, golf, events, and hospital all onsite.  The homes have a 1940 feel with rear alley garages, and large front porches.  You can drive in the community with those mini electric vehicles. Its does not have public trails per se, but has a large preserve with many areas to walk and bike.  See map for a selected walking trail.
Celebration offers condos, condo-hotels, townhomes, single family, and million dollar custom homes.  All Celebration Homes for Sale
Deland Florida Historic Town
?Short Drive to the Beach
Deland is also a good town outside Orlando for walking and biking trails.  Deland is a historic town in West Volusia County where they also have festivals and events in the town.  Stetson the oldest private Universities in Florida is located in Delando. Only 30 minutes from New Smynra Beach  (you can bike directly on Beach), and 50 minutes from Daytona Beach.  Sunrail is building a commuter station in Deland that will travel into Orlando.
The Spring to Spring trail goes along small towns of Deland, Debary, and Deltona in West Volusia for 15 miles, and Deland has a trail entrance. Future connections and expansions are underway.
Deland offers historic and single family homes. Search Deland Homes for Sale
Clermont Home to National Triathalon Training Center
?Close to Orlando
You can get on the South Trail from several directions.  This 9 mile hilly trail goes through several neighborhoods North of Highway 50.   This trail connects right into Downtown Clermont where you can grab a bite and enjoy the sunsets at Tiki Bar Grill located right off the trail and lake.  Clermont will have the longest connecting trails.  The 9 mile South Trail connects into 22 mile West Orange Trail.
Clermont is located 45 minutes from Orlando, so its close to Orlando world class amenities without the urban hustle and bustle.
Most all the homes are single family and there will be trail connectors connecting a new master planned community of Highland Ranch in Minneola.  Check out Clermont Homes for Sale
Buyers Broker of Florida can assist home buyers with specific needs. If you are in the market for a home in the Central Florida area, contact Buyers Broker of Florida for a complimentary consultation 407-539-1053.