Can I Negotiate Closing Costs?
Closing costs are the fees paid at the closing of a real estate transaction. When a seller agrees to a purchase price from an offer we technically "open escrow" and deposit the earnest money into an account to be held until closing when it is then transferred and credited to the buyer. During the real estate transaction, there are several things that happened including home inspections, appraisals, and the underwriting process for buyers. All of these transactions cost money from courier fees to appraisal costs but can these fees be negotiated?
Closing cost fees can start mounting, especially as you approach closing. These fees are charged by the lender, escrow company, title company, and real estate agents and they can add up to about 2% to 4% of the home price. This could add up to thousands of dollars so what are some strategies to reduce closing costs?
Take a look at your loan estimate form.
A lender is required to give you a loan estimate form within three days of completing a mortgage application, so this is something you'll receive towards the beginning of the transaction. You can also ask for this sooner than three days, in which you can go over and itemize all of the costs out. This estimate will include the loan amount, interest rate, and monthly payments but it may have "other services" as well, which can include pest inspections, boundary surveys, and fees for title search and insurance. This document will also list vendors but you don't have to go with the vendors that your agent has chosen. You can choose your own. Most agents will use lenders they prefer because they have connections and know that they work really hard for their clients, but there's no stopping you from getting your own title company, escrow, inspector, appraiser, and lender. It might be beneficial to shop around for better rates.
Related: Pre-approval letters make you a better-qualified buyer
Lender fees.
Obviously a mortgage officer is going to charge a fee for their service… That is their job. Lenders will charge loan costs including a loan origination fee and underwriting costs. While these are mandatory, you may be able to negotiate for a better deal. You'll want to compare offers from other lenders as well and let them know that you're shopping around. If you can get an estimate before you submit a mortgage application, you might get a better deal when you can compare lenders.
New vendors.
Once you get that loan estimate, you may want to shop around for a lower-priced vendor for the various real estate services. However, you'll need to jump on this quickly because every party involved takes time to finalize transactions and gather the necessary documents. The lender alone may be able to provide a list of vendors so that you can shop around for appraisers, inspectors, and the like.
Included in your mortgage payment.
If you can't pay all of the closing costs up front or at the time of closing, your lender may have on option two included in the mortgage payments. They may be able to roll the closing costs into the loan. This is a great way to buy a house with almost nothing down as all of the additional fees are rolled into the loan amount. The lender would simply increase the loan amount to cover these costs, however, the house must appraise for the inflated amount. If it doesn't, you may need to come up with the closing costs yourself.
More: What Happens at Closing?
Grants and assistants.
Different counties and cities may have financial assistance programs for homebuyers if they qualify. You can start in your city by contacting agencies and loan officers that may have first-time homebuyer assistance and grants to be able to pay closing costs and maybe even the down payment, which again can be rolled into the mortgage.
Close at the end of the month.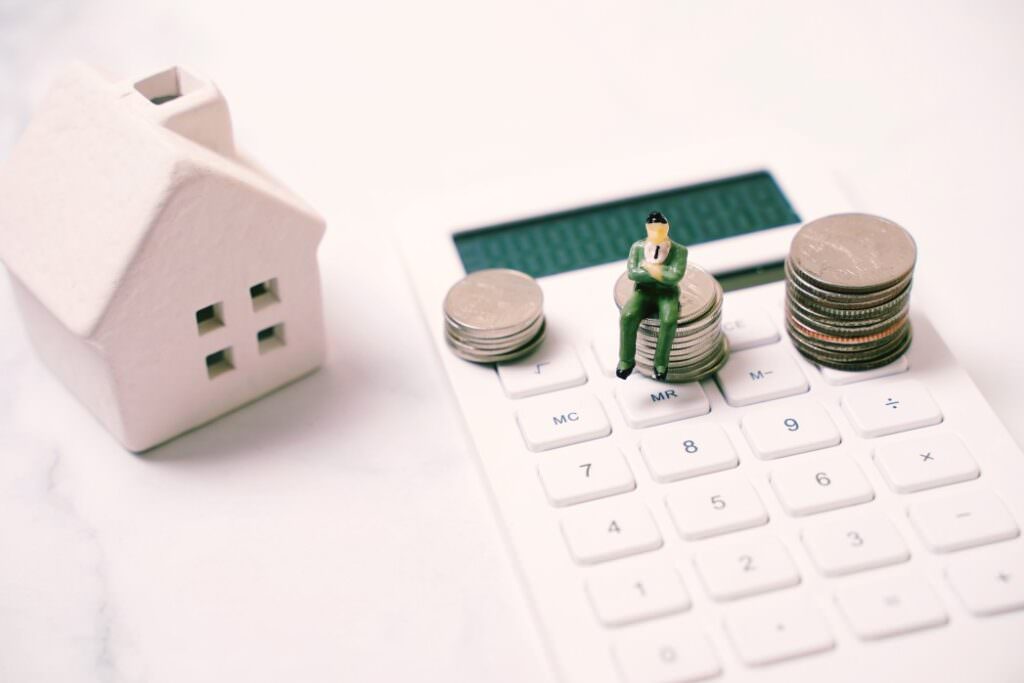 By closing your home at the end of the month, it can reduce your cash outgo by reducing the number of days to which interest is applied before your first mortgage payment is due. Most mortgage payments are due on the first of each month. You can find out how much you'd save by multiplying your loan amount they are interest rates. For instance, if the interest rate is 3%, you'll multiply that by .03 to get the annual interest expense. Divide that figure by 365 (days in the year) to get your daily interest charge. Multiply that number by the number of days left in the month to calculate how much you'd actually save by closing at the end of the month versus at the beginning or the middle.
More: Top Ten Things Most Home Buyers Overlook
Discounts and rebates.
You never know about discounts and rebates unless you ask. Some lenders may offer incentives to attract borrowers and they can reduce various costs by a few hundred dollars. It's important to ask about any incentives while you are shopping around and if lenders are willing to go lower. It's one of those things that you never know unless you ask. But other services may have discounts and rebates as well such as your home inspector, appraiser, title company, or escrow company.
Buying a home doesn't have to break the bank and closing costs, while they are mandatory, don't have to cost an arm and a leg. Even if you can get a few discounts, it's better than nothing. Be sure to ask, shop around, and save yourself some money at closing.
We would love to help you find and purchase your perfect home in the Orlando area. Contact us today for more information or to schedule a showing or virtual tour of any Orlando home.
One response to "Can I Negotiate Closing Costs?"