Five Ways to Make New Friends When You Relocate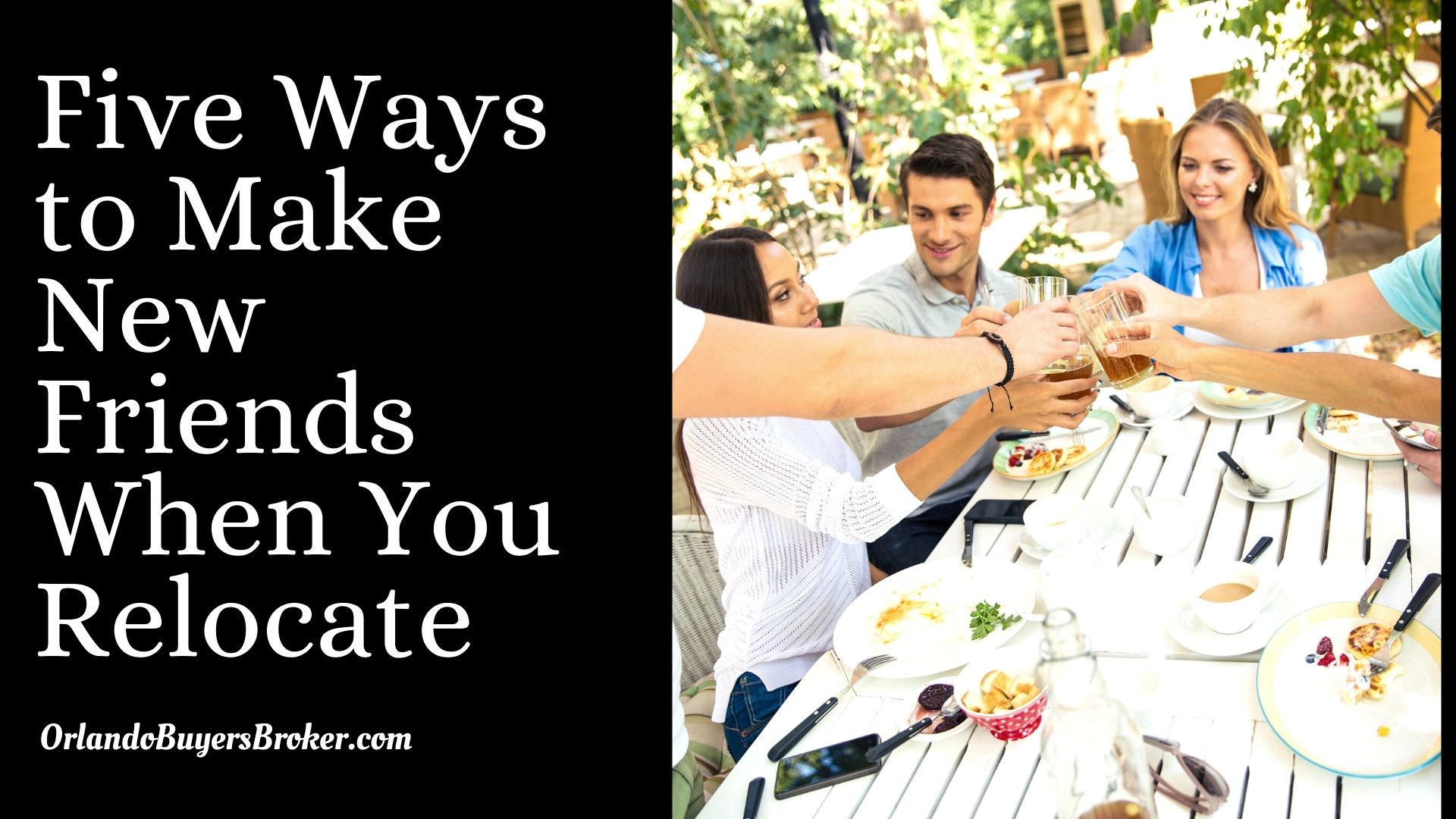 Five Ways to Make New Friends When You Relocate – Finding new friends in a new location you just relocated to can be a real difficulty for many people unless one knows and has mastered the creative arts of finding new like-minded friends and form friendships that can last for life. It involves gathering your social energies and trying a little to connect and establish yourself in the new location. Below are some of the practical ways to bond with people in a new area.
Volunteering for community work
You can volunteer to join an organization within the community whose principal activities include giving back to the community, such as charity groups, animal workforce organizations, crisis support, and disaster relief. You will get to meet people who share your passion and aspirations, and from there, you can mingle and develop friendship ties amongst yourselves. You can find some of these charity activities by searching on the volunteermorg.org website and input your city name and interests.
Connect with friends of your friends
Ask your current friends if they know some of the people in the new area you have moved to, and let them connect you with them for you to bond and get to know each other. Also, you can search for friends on social sites such as Facebook who live in the new locality and hook up with them.
Use mobile apps to discover new people.
You can use many applications to hook up like-minded people. These apps are available in google play store and apple store, and you can search for people in your new locality using these apps.
You can create friendship by being friendly to people within your neighborhood. You can learn to treat neighbors well by being cautious, polite, and ready to assist whenever needed. You can quickly bond with your neighbors and establish a good rapport, leading to a good friendship.
Participate in sporting activities
Sports is one of the significant factors bringing people together globally. There are various sporting activities, including soccer, athletics, and football. Participating in one or two sporting activities gives you a chance to interact with people from the neighborhood and find ways to connect and make friends.
Final thought
Making friends is the first thing people do when they relocate to new places. Making the right friends and keeping those friends is not an easy task, but it is the way to start a new life in a new locality.
For more information on homes for sale in Orlando, connecting with a qualified, full-time buyers agent that does nothing but help buyers, feel free to contact us below at any time.
More Tips for First-Time Home Buyers